About Us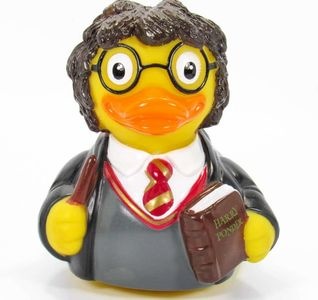 Why Rubber Ducks?
  You would not be the first to ask that question. All we can think to say is..."why not"?  
Rubber ducks are adorable, fun and they make people smile. We think Ernie was on to something.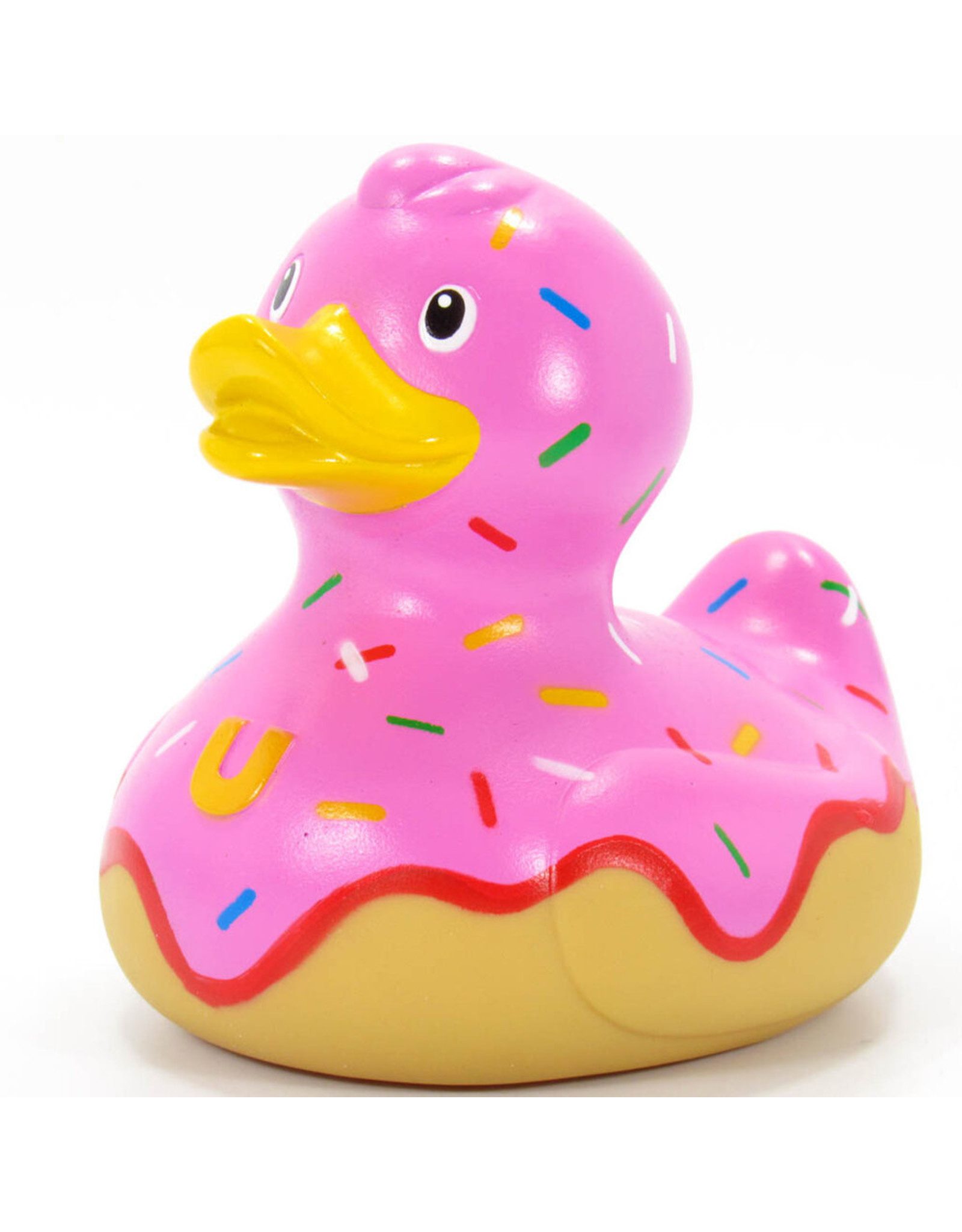 A Happy Place
Le Petit Duck Shoppe is a happy place.
We are a specialty retail store that exclusively sells 400+ styles of character and collectible rubber ducks and rubber duck-themed merchandise.
Visit Our Boutique 

We invite you to visit our store in the Old Port of Montreal, Canada or our online shop.