About Us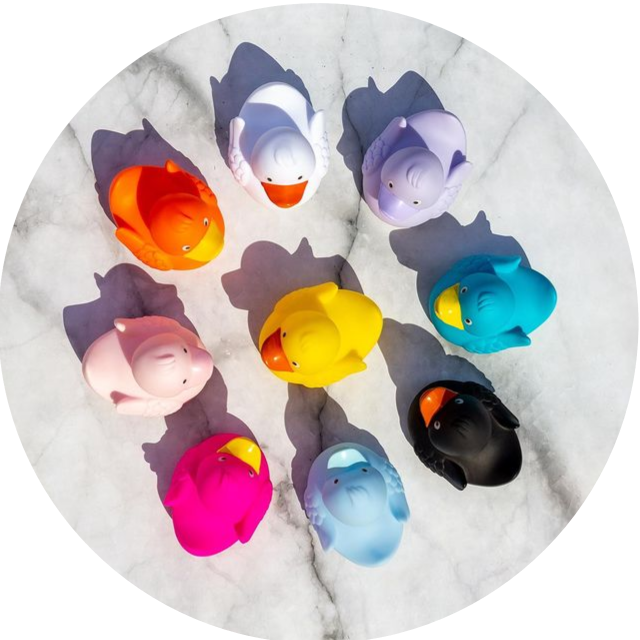 Largest Selection of Rubber Ducks Online
Le Petit Duck Shoppe offers the largest variety of rubber ducks in Canada.
Why rubber ducks? You would not be the first to ask that question. All we can think to say is……. "why not"? Rubber ducks are adorable, they make great bath toys, gifts, and party favors and, most importantly, they make people smile. In fact, that is our goal, to bring a little happiness and joy to people's day.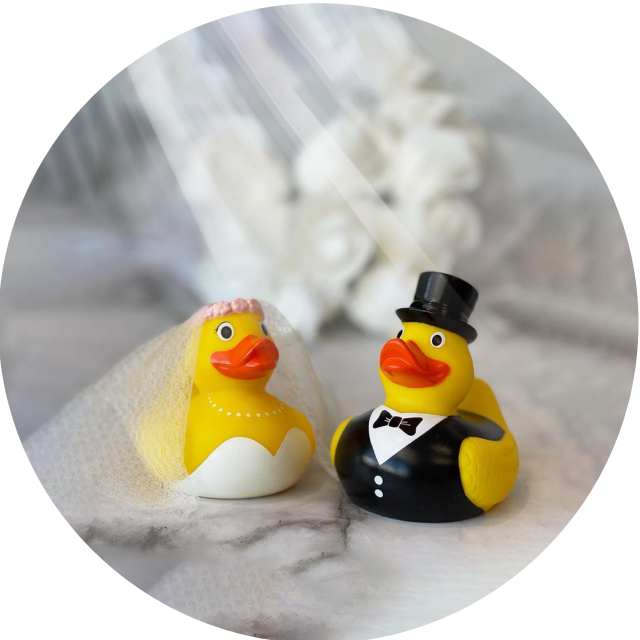 Rubber Duck Gifts are Perfect for All Occasions
Whether you are looking to purchase a gift for a friend's birthday, graduation, wedding, or shopping for the holidays, we have you covered with our wide assortment of rubber duckies. With several styles of wedding ducks, graduation ducks, birthday ducks, baby shower ducks, Christmas ducks, Halloween ducks, etc. to choose from, you are sure to find that perfect gift! Rubber duck party favors and rubber duck wedding favors are also a great idea! Check out our rubber ducks online or visit our store in Montreal, Canada.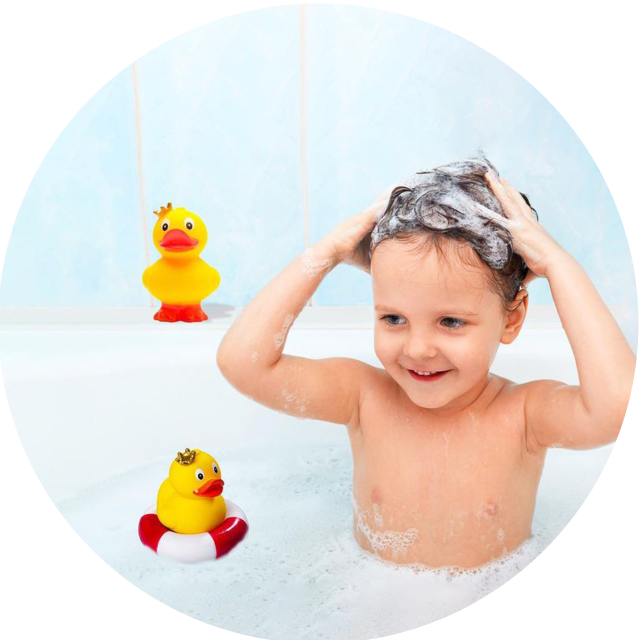 Rubber Duck Bath Toys for Kids and Kids at Heart
Everyone knows that the best way to make bath time more entertaining is to take a bath with a rubber ducky! Choose from a variety of rubber duck bath toys and make bath time super fun! Many of our rubber ducks are sealed so that they float perfectly and keep water and mold out.
Buy rubber duck bath toys online today! 
Meet the Team at Le Petit Duck Shoppe  

Whether you are a visitor to the city looking for a fun and adorable souvenir, a duck lover looking to add to your growing collection of rubber duckies, or someone looking for a unique gift for any occasion, we have a duck for you.
Stop by our store location in the Old Port of Montreal, Canada and meet the wonderful and happy people at Le Petit Duck Shoppe who will enthusiastically help you find the perfect rubber ducky that speaks to you.
We look forward to seeing you soon!