Wholesale Rubber Ducks

Le Petit Duck Shoppe is the exclusive Canadian Distributor for the CelebriDucks™ line of collectible rubber ducks. Each CelebriDuck™ resembles a famous celebrity that you will instantly recognize, from popular musicians to beloved television and film characters.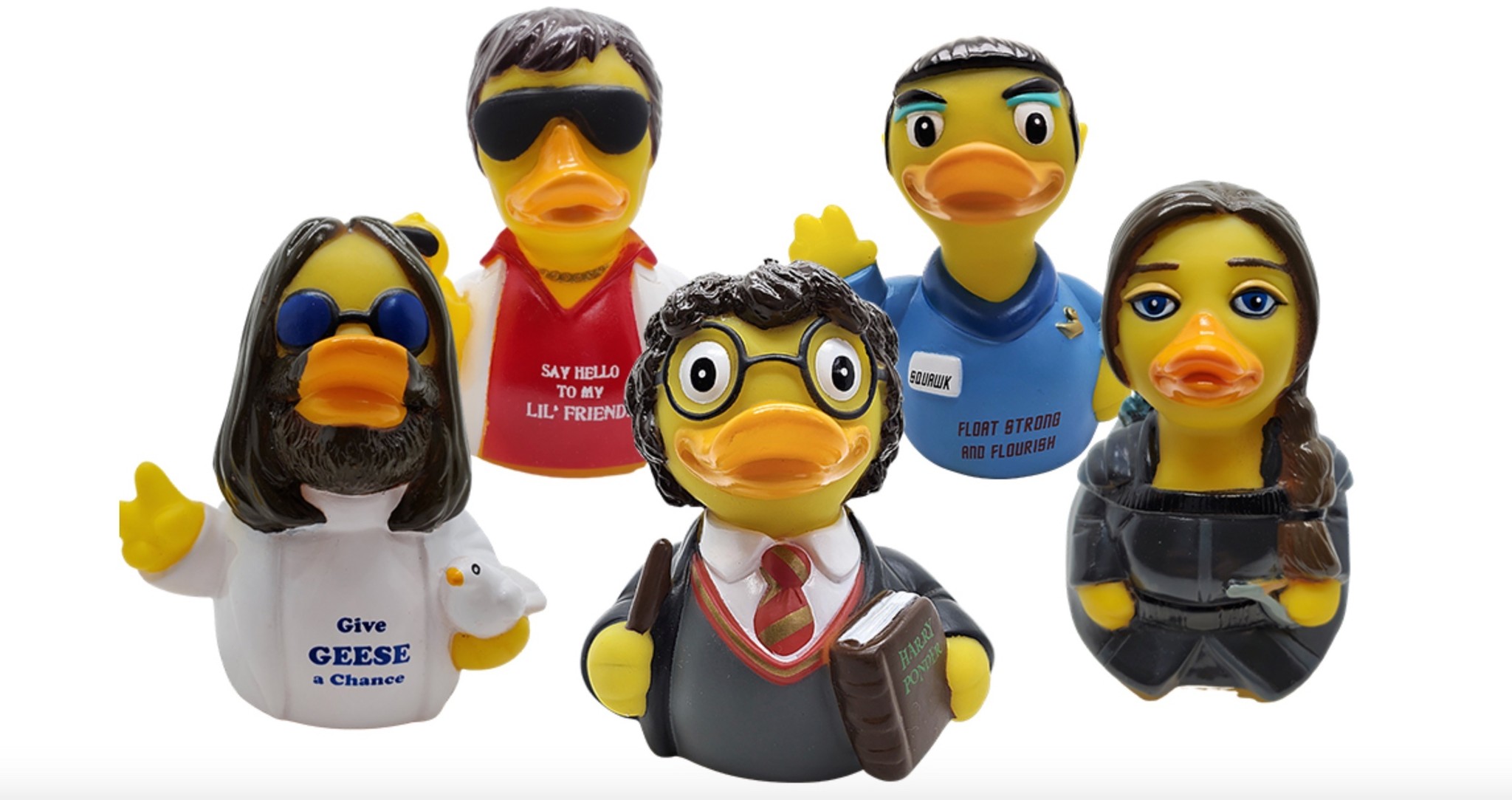 CelebriDucks™
have been voted one of the top 100 Gifts by Entertainment Weekly and featured on The Tonight Show, Late Night with Conan, CNN, NBC, CBS Evening Magazine, The LA Times, Chicago Sun Times, as well as hundreds of other media outlets.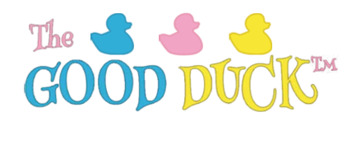 CelebriDucks™ also manufactures The Good Duck, which is the safest rubber duck for babies on the market. It is 3rd party tested and made entirely in the USA with medical and food grade materials. The Good Ducks are PVC, Phthalate, BPA, Lead and Paint free and sealed to keep water and mold out. And of course, they float.  
If you are a Canadian retailer interested in selling the CelebriDucks™ line of rubber ducks please contact us for wholesale and pricing information at:

[email protected]